October 26-27, 2022
Victoria Community Center
2905 East North Street
FUTURE SHOW DATES:
GOLF TOURNAMENT: OCTOBER 24, 2023
2022 SHOW: OCTOBER 25-26, 2023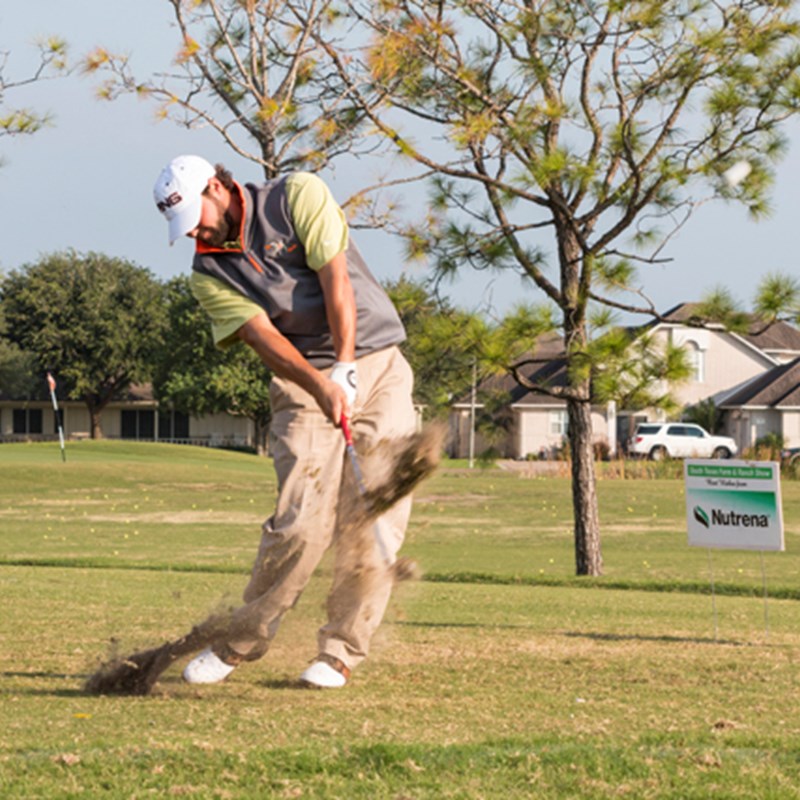 19th Annual Golf Tournament
Tuesday, October 25, 2022
Proceeds benefit area youth
1:00PM Tee Time at The Club at Colony Creek
Show Sponsorships = Student Scholarships
See how your support of the South Texas Farm & Ranch Show will benefit our area youth! The South Texas Farm & Ranch Show offers many opportunities to get involved in communicating industry advances to farmers, ranchers, agribusiness, and the general public.
MANY THANKS TO OUR
2021 SPONSORS
OF THE SOUTH TEXAS FARM & RANCH SHOW
The South Texas Farm & Ranch Show committee wishes to express our sincere gratitude for our show sponsors. You are greatly appreciated!